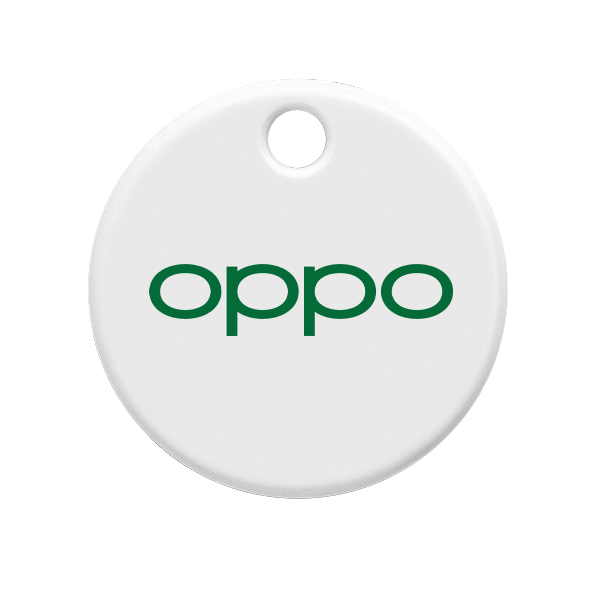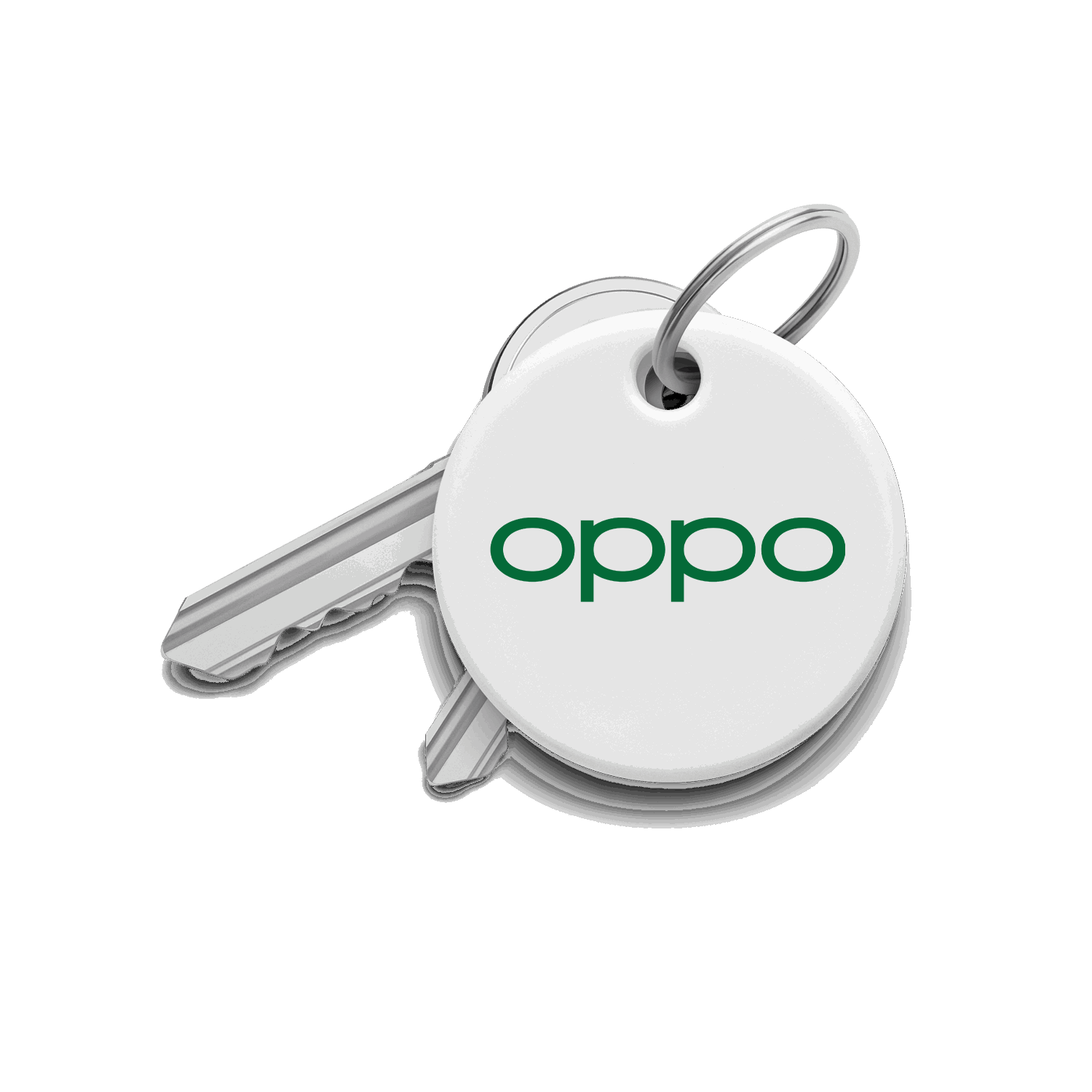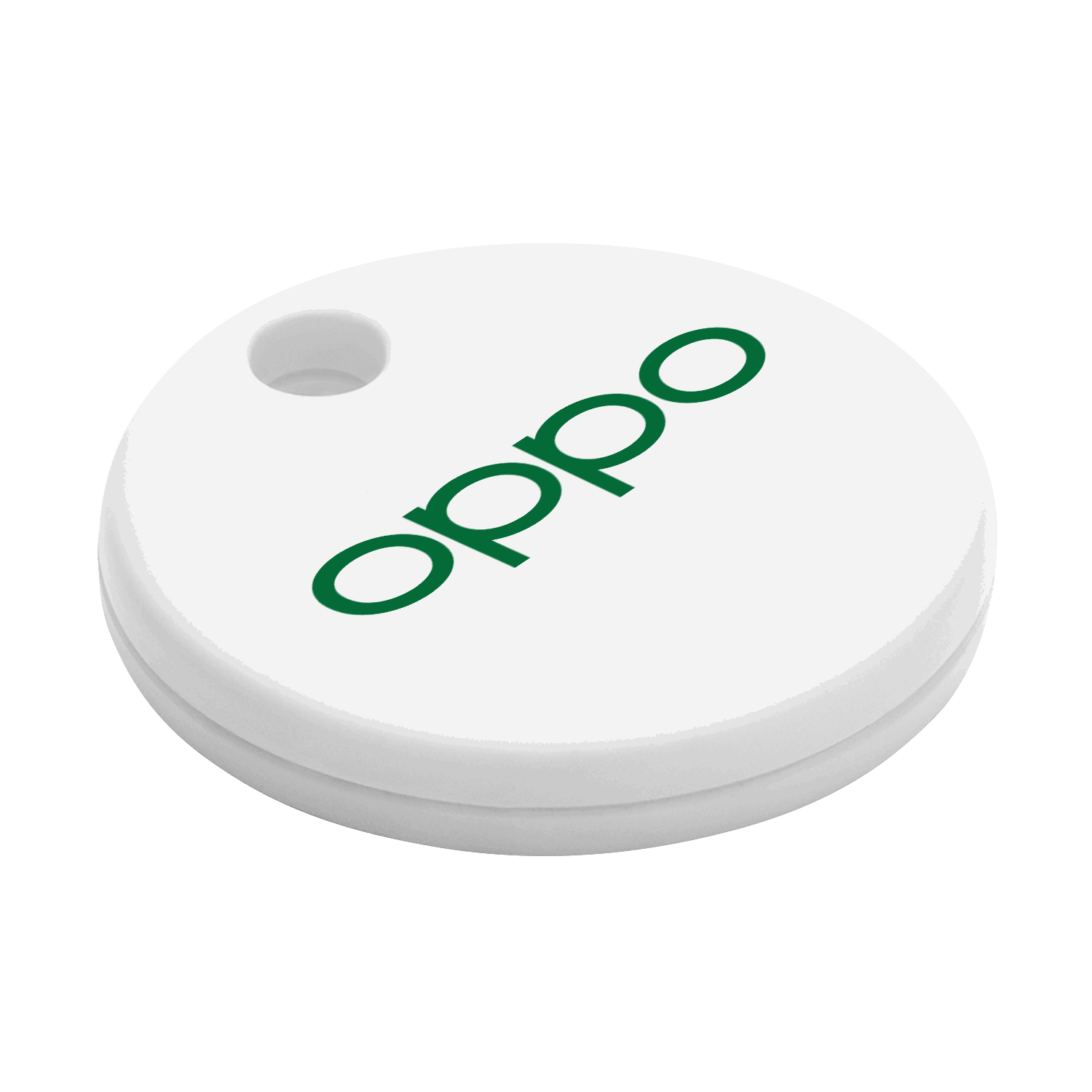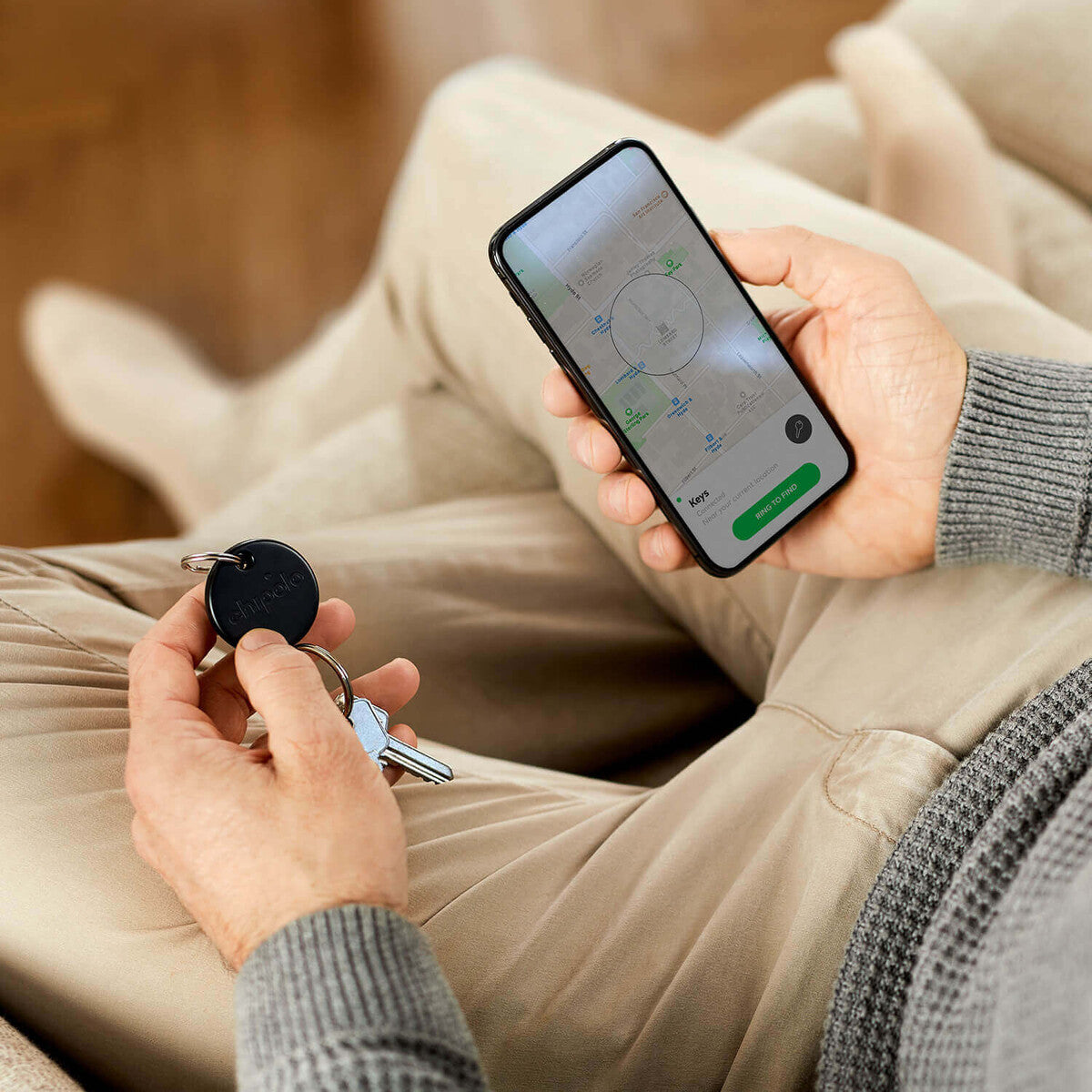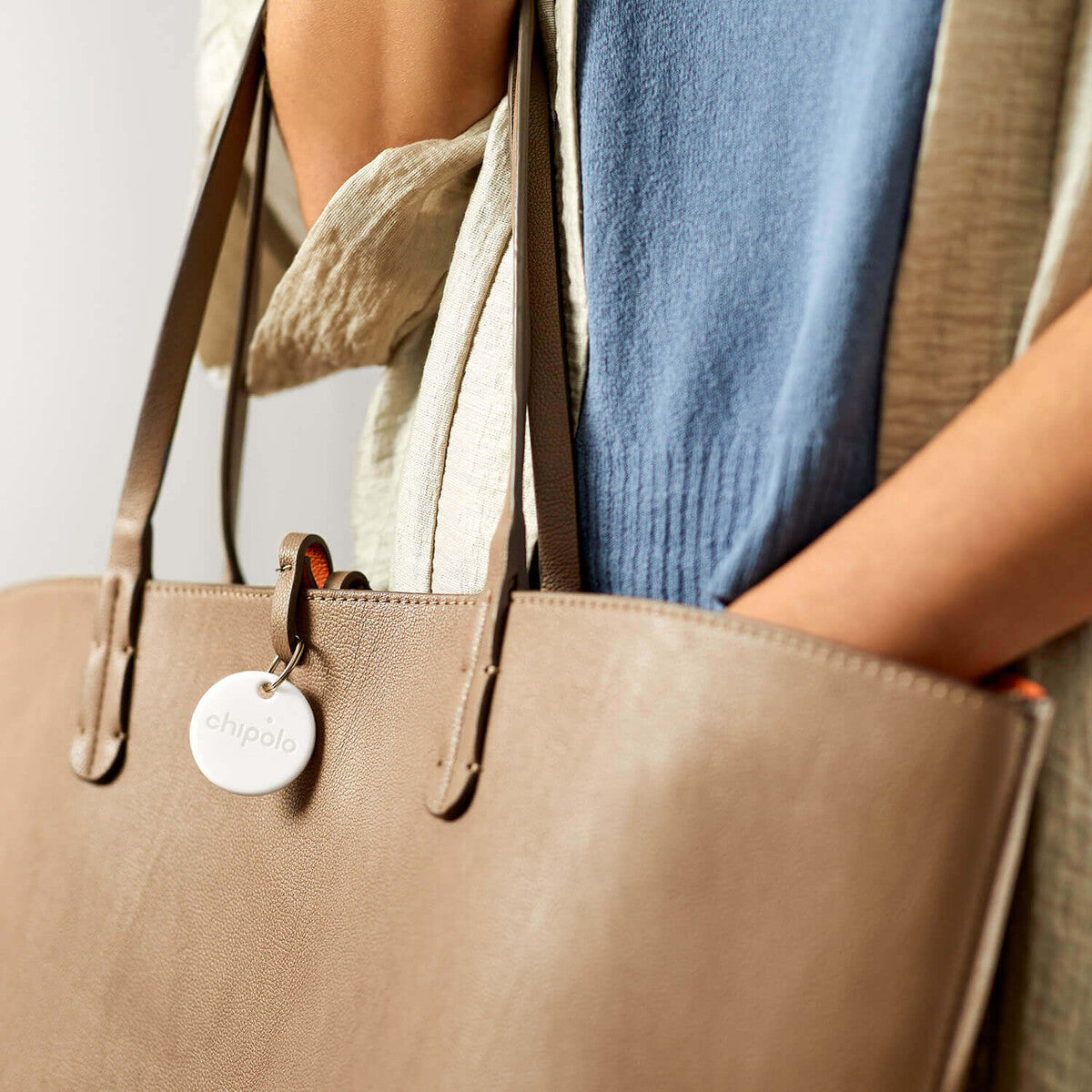 Chipolo ONE - OPPO Branded
Perfect for finding your keys, bag, backpack in seconds. Use the Chipolo app to ring your misplaced item or double-click on Chipolo to find your phone. Get a notification from the app if you leave your item behind.
THE LOUDEST, WATER RESISTANT BLUETOOTH KEY FINDER – Chipolo ONE plays a 120dB loud sound that helps you find your missing keys fast. It's water-resistant so you can use it in all conditions without having to worry about damaging your tracking device.
FIND YOUR VALUABLES – Attach Chipolo to any item you want to find and use the Bluetooth connection to your OPPO, iPhone or Android phone to find it. Misplaced or lost keys? Ring Chipolo from the Chipolo app or see where you had them last on a map, if they're out of the Bluetooth range.
LONG BATTERY LIFE – Powered by a CR2032 coin battery, Chipolo ONE has a battery life of up to 2 years. When the battery starts to get low you will get notified and you can easily replace the battery.
FREE OUT OF RANGE ALERTS – No more leaving you home without your keys or wallet. Receive a notification when going out and leaving your items behind. No subscription required.
PHONE FINDER – Double press your Chipolo to make your phone ring even if it's on silent. You can also use our Web app to see the exact location, to ring your phone or to send a custom notification to display on your mobile phone.
Compatibility. Compatible with iOS 9 and later, and devices running Android 4.4 and later.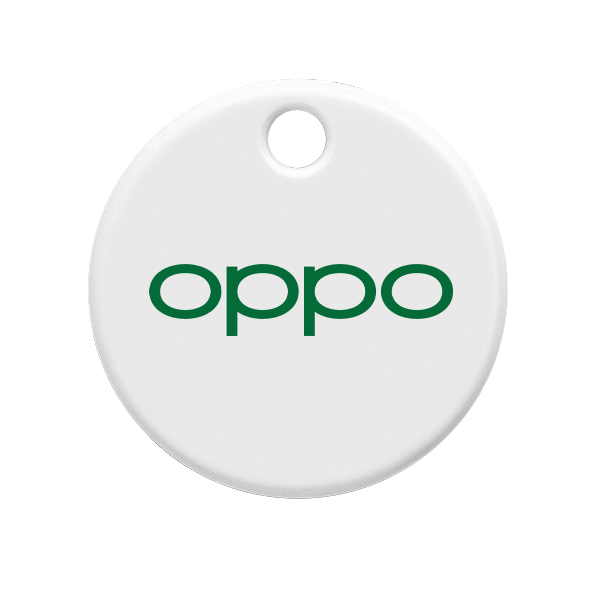 This product has no reviews yet.