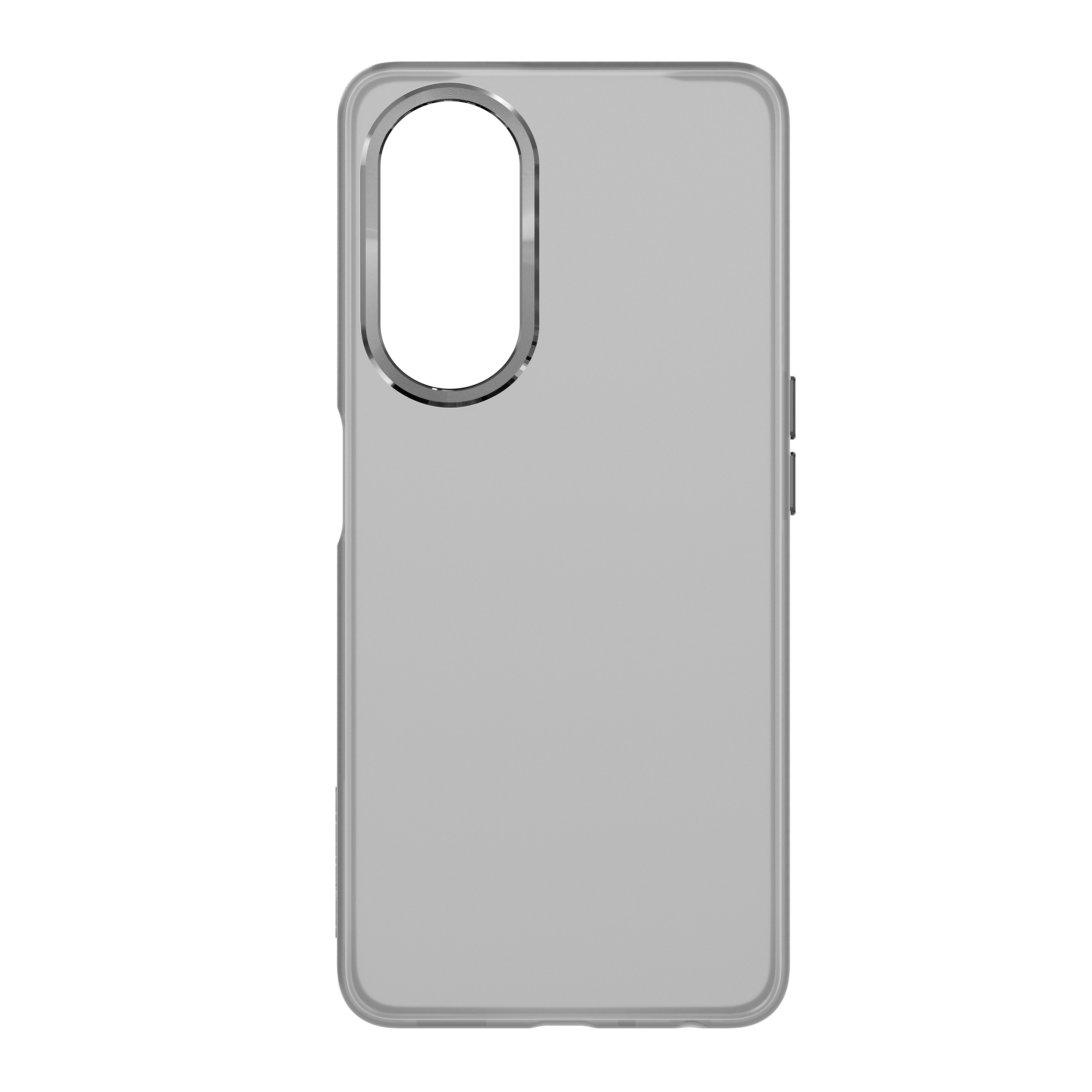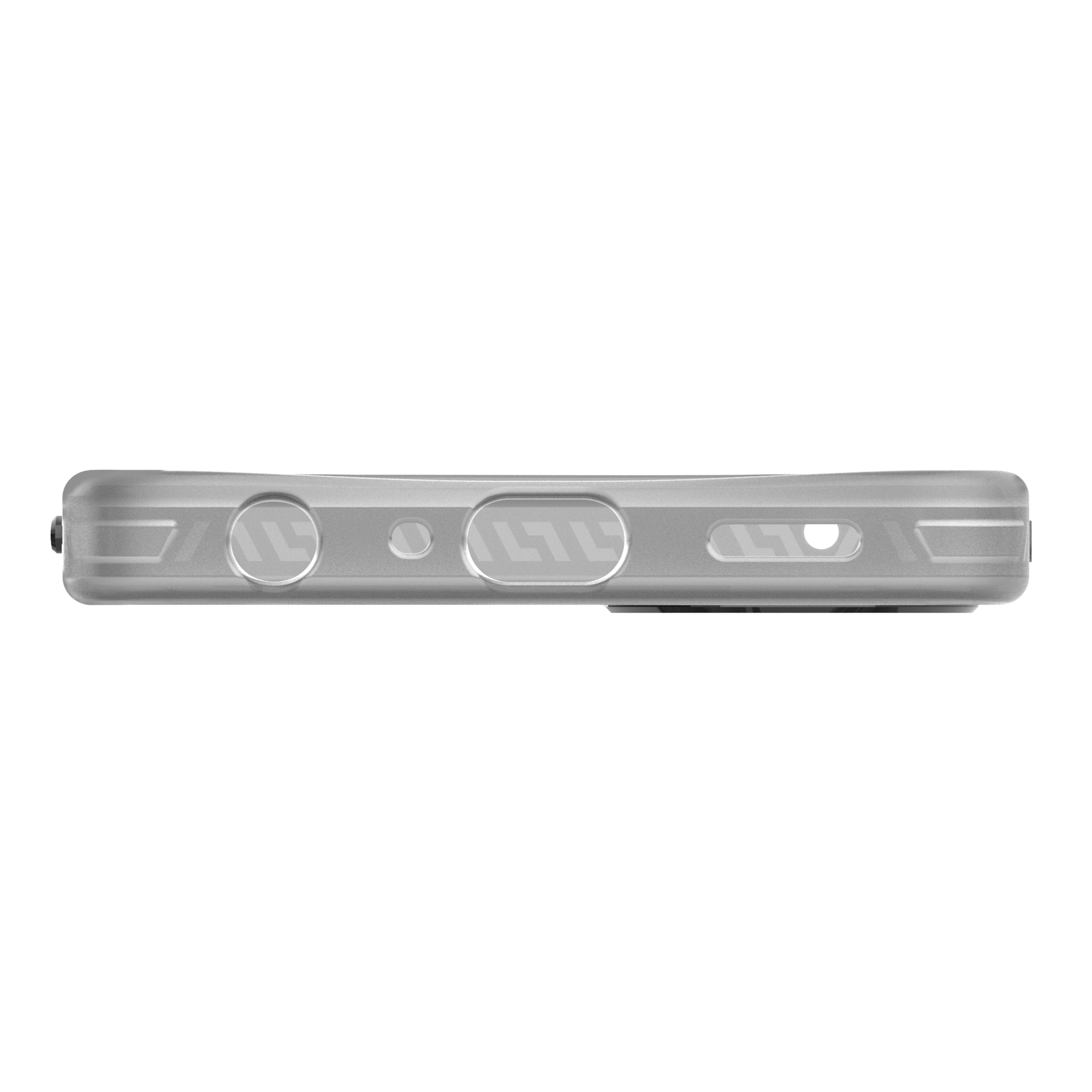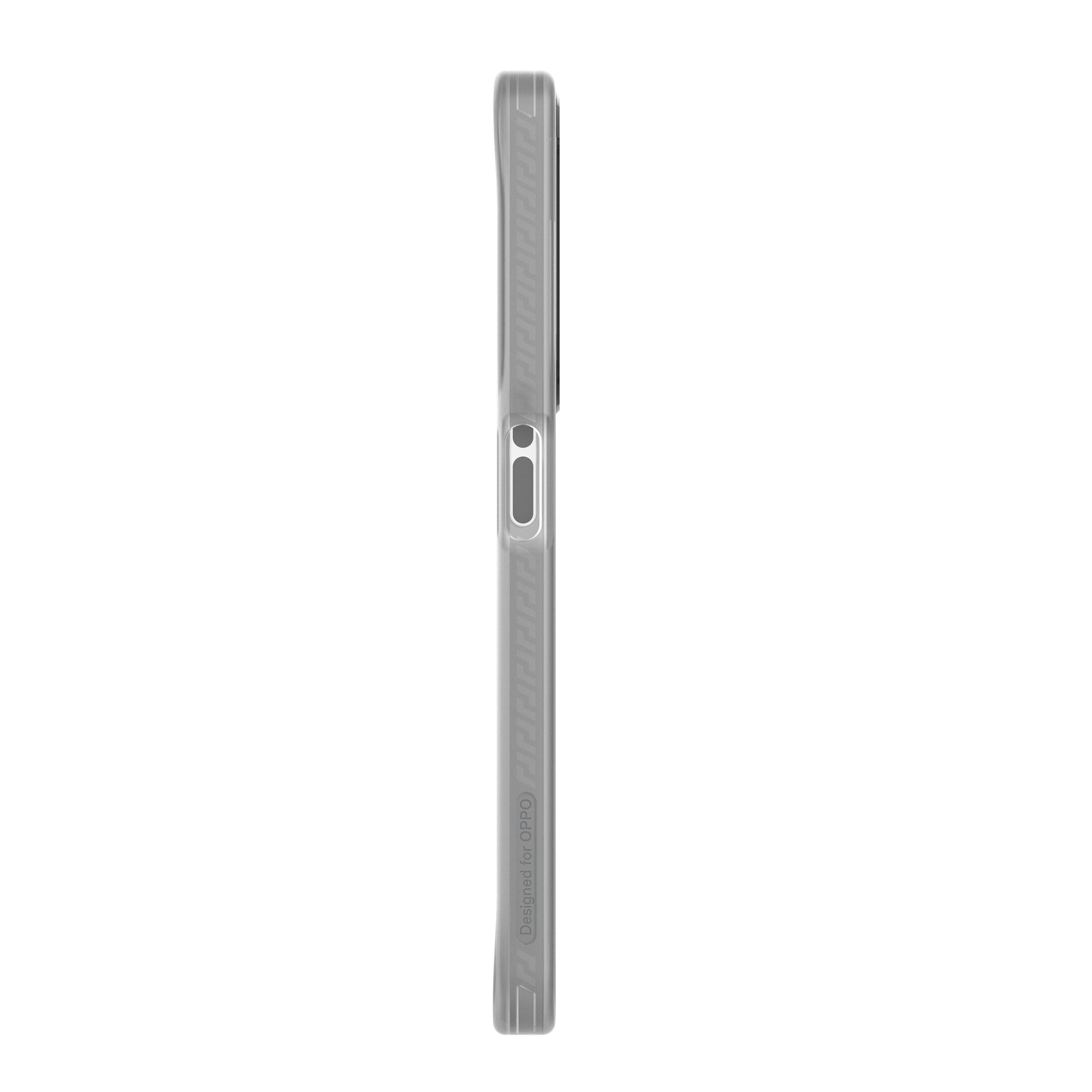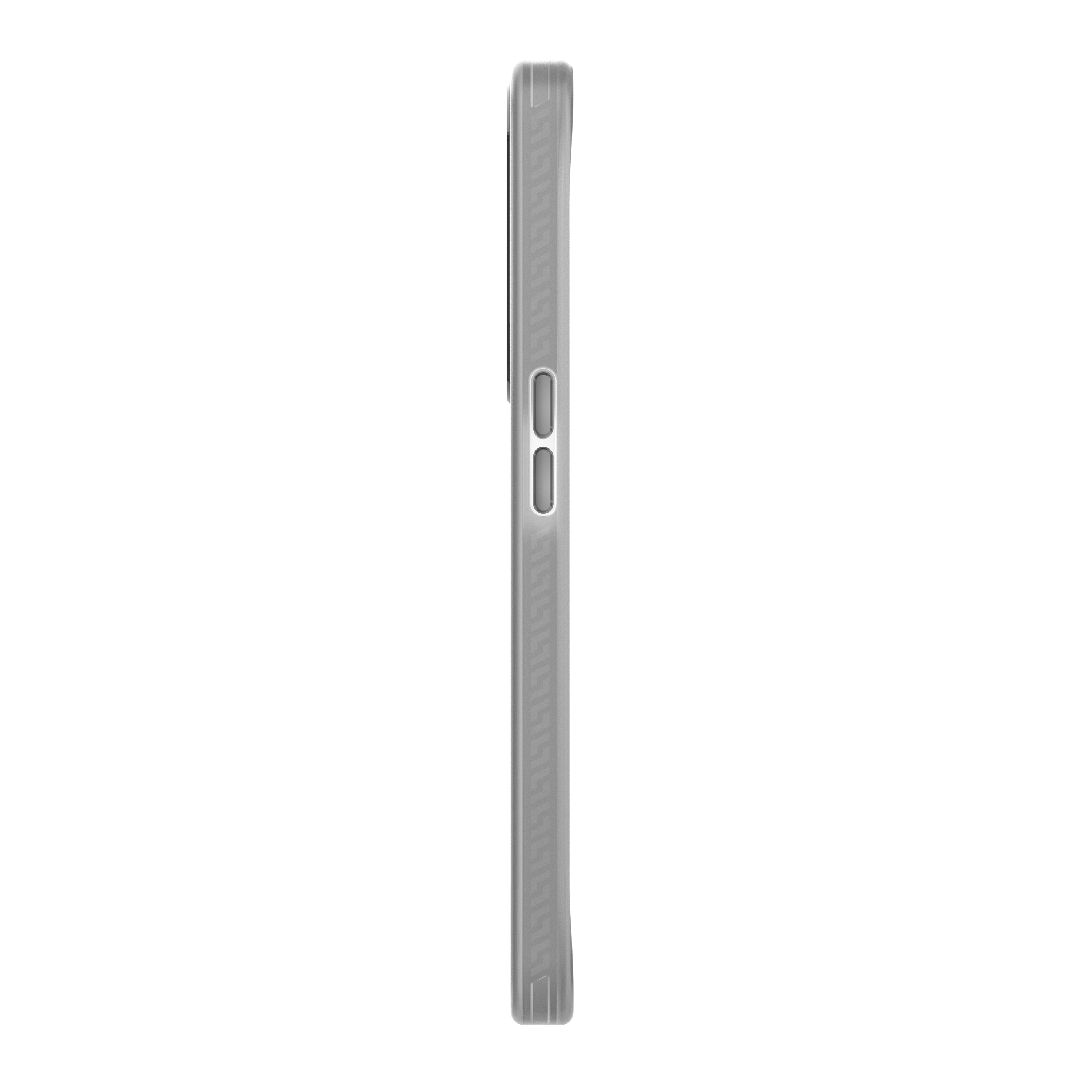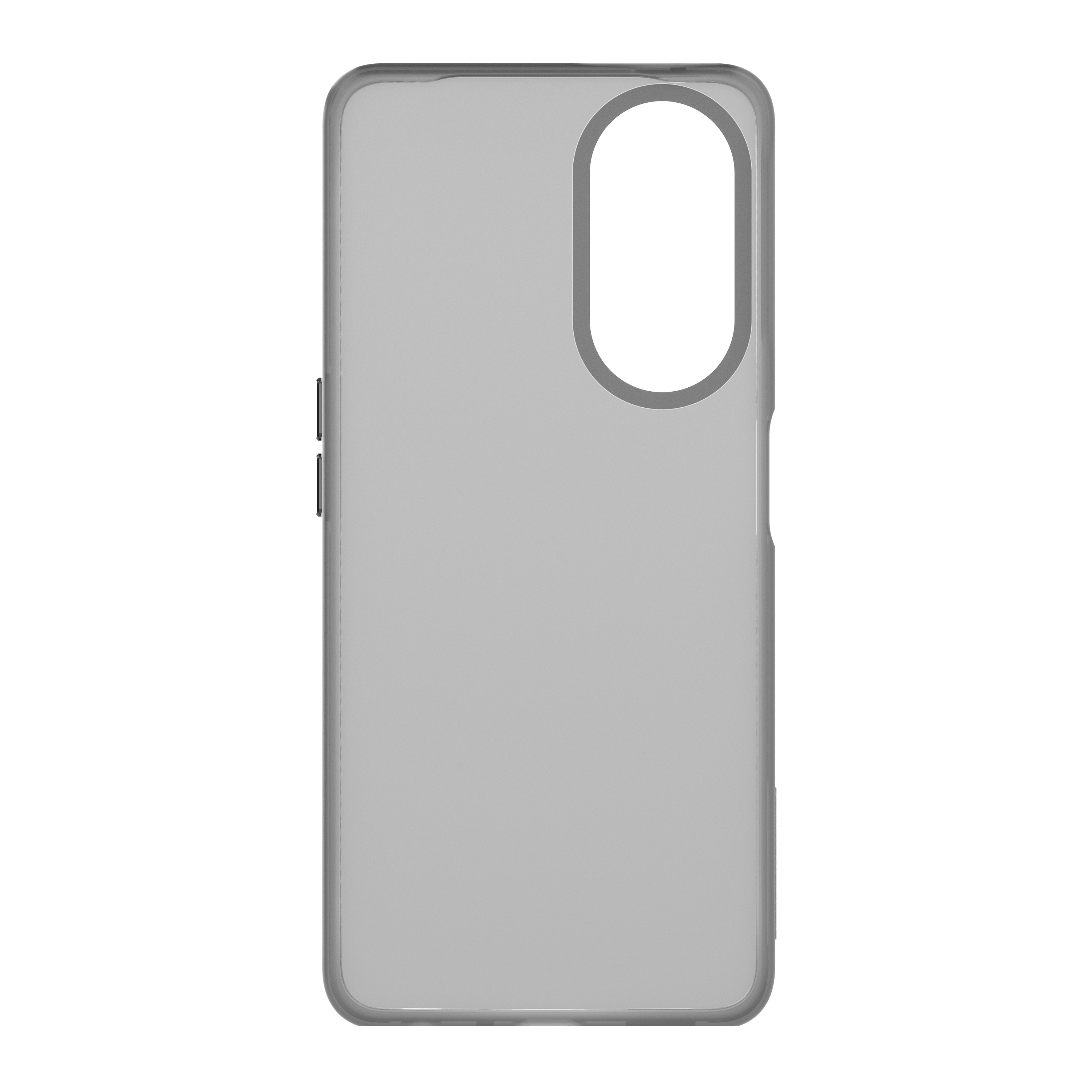 OPPO Official TPU Bumper Case A98 – Black
This OPPO A98 Protective Case is designed to provide maximum protection and security for your phone, so you can enjoy your device worry free. It is crafted from premium PC+TPU+ Aluminium Alloy and features a sleek design to ensure your phone looks as good as it feels. Its slim profile adds minimal bulk to your phone, making it easy to carry without compromising on protection.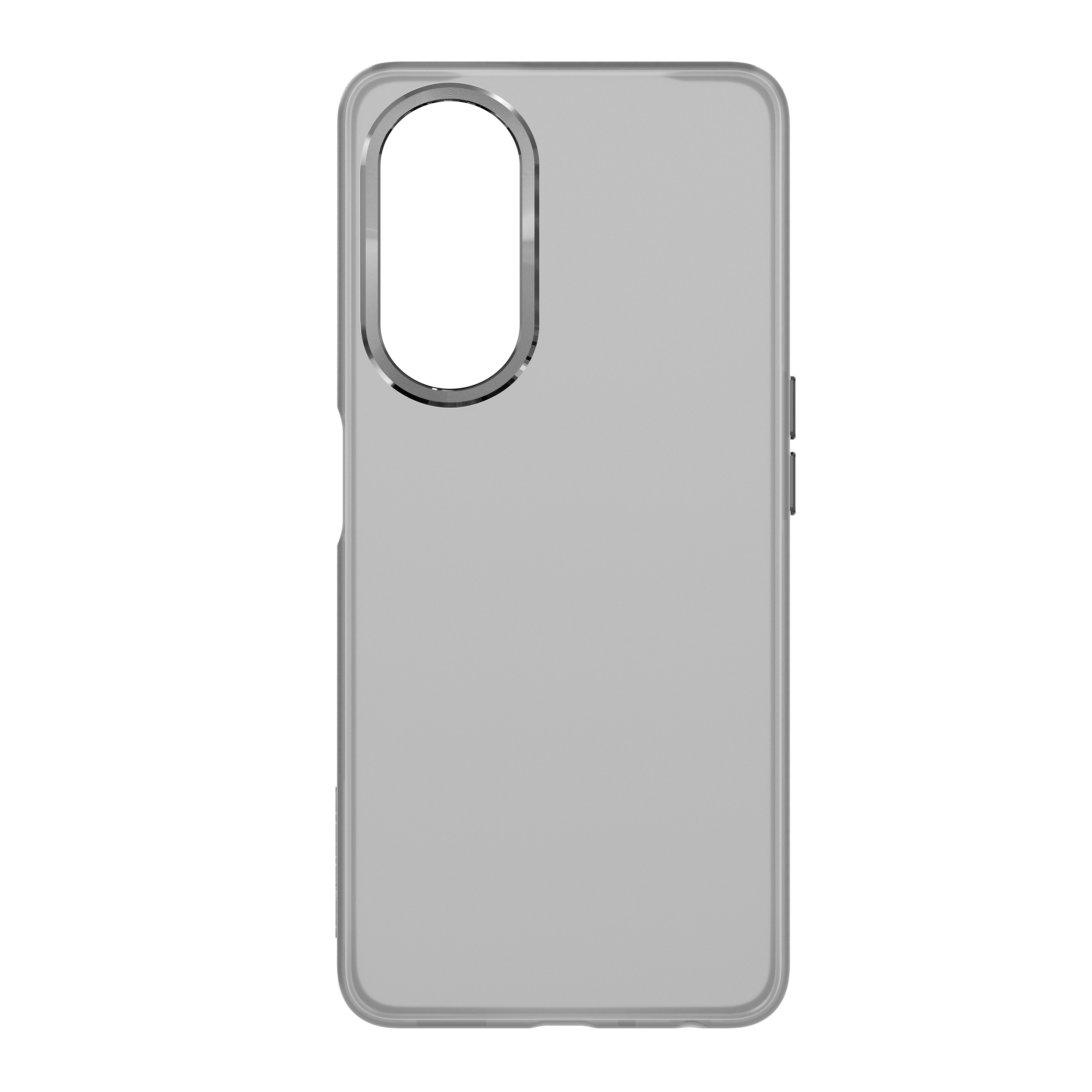 This product has no reviews yet.